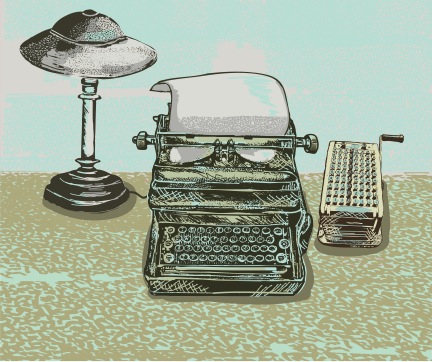 (This is a Guest Post by Nikolas Baron)
Writing can turn into one of those clunkers. You pay to publish your book, yet never see enough sales. You hire an agent, but it just doesn't pan out. You pay for conferences, entry fees for contests, and pay application fees for writing awards or grants, yet never manage to win. However, there is hope for writers out there who have vowed they've spent their last penny on any writing-related activities. There are hundreds of free online writing tools to help you save money as a writer. Especially if you're freelancing or starting out, these tools will help you stay organized, save on typical costs associated with writing, proofreading and organization.
1) Evernote: Ok, let's get started. We're going to write a book, cheaply.